How do I apply a discount?
Updated 7 months ago
ONE TIME PURCHASE
You'll be able to add your discount code once you hit "Check Out". Some discounts may apply automatically while others will needed to be added on the checkout screen. Only one discount may be used per order.
SUBSCRIPTION MEMBERS
Once you log into your account there is an "Add discount" button within our member portal. Click this and add the discount. Please note if the discount code is for a specific item, you will need to add the item to your upcoming order first before adding the code. Only one discount code may be used per order.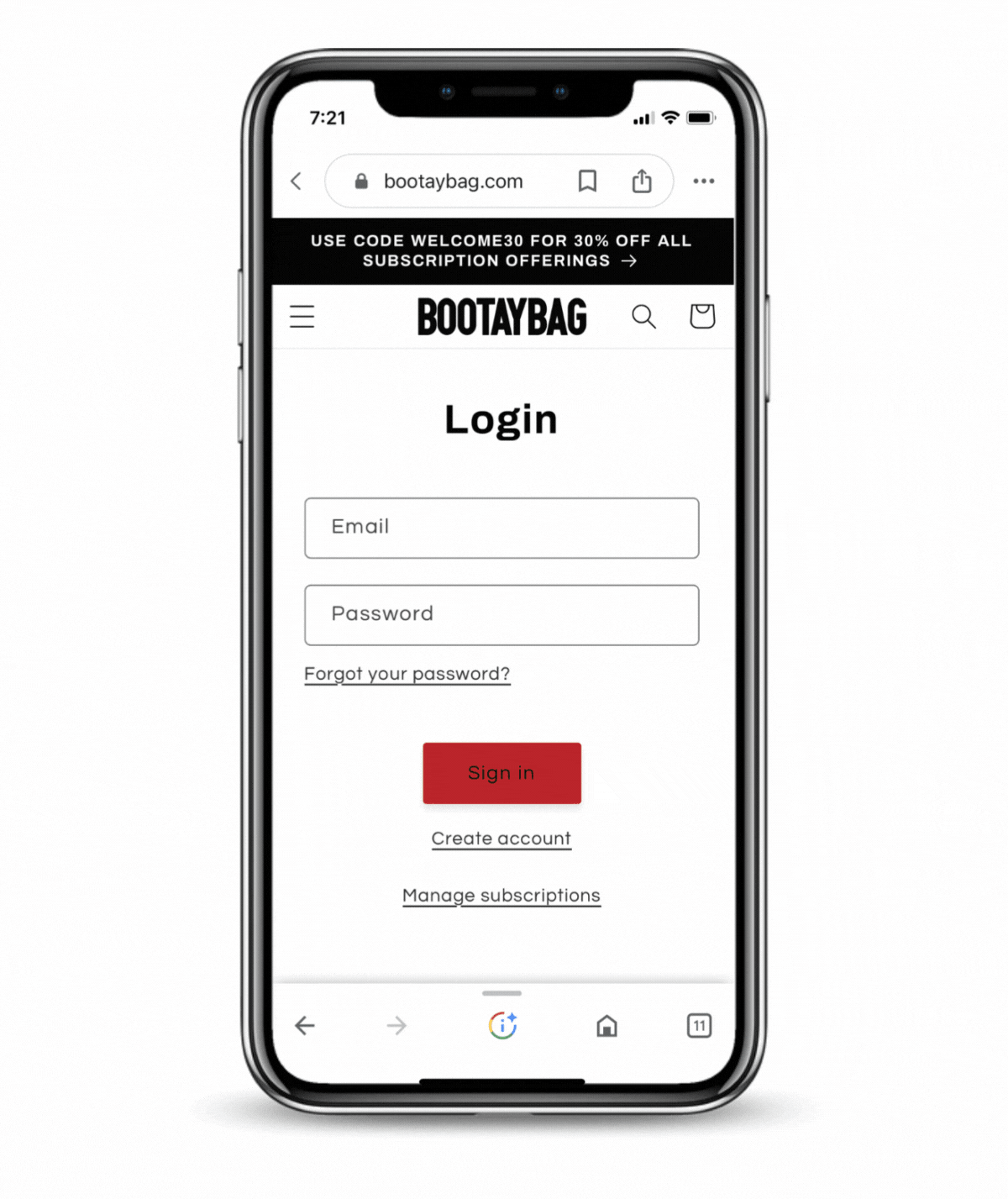 Was this article helpful?